Just a super cute, super easy and pretty decently quick hybrid craft! lol How is that for an explanation. I made this for Becca. She loves little necklaces and for some odd reason she just absolutely LOVES little notepads to write in. She always has a bunch of them. You can find her doodling, writing poetry, writing her own song, making up new jokes, or even stories. She is such a darn cutie.
Traci Reed has two new kits out this week, this one is a collab, take a look, image linked.
And here is the little necklace I made:
Of course I just so happened to make a scrapbook layout with is as well! lol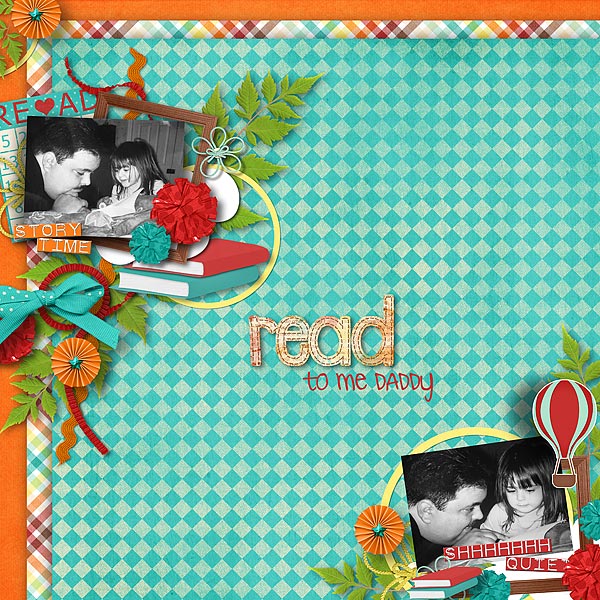 I hope everyone is having a wonderful Sunday. I have one more hybrid and lo to share with you tomorrow from Traci's other new release!
Participating In:
MMM at CRAFT
Market Yourself Monday at Sumo's Sweet Stuff
KISS at The Tattered Tag