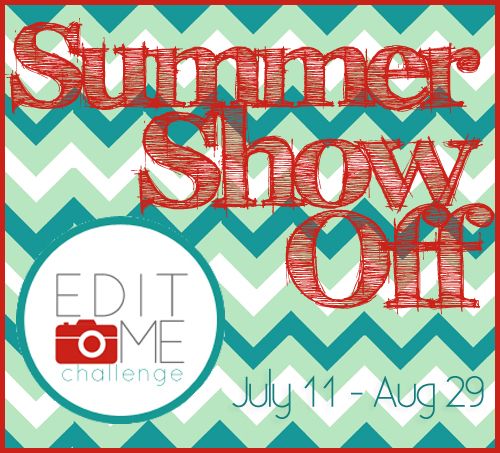 Here is my before and after of corn. I love fresh corn right off the cob! I took this pic for a recipe I am going to share on the blog next week, but sheesh I do not know now. After editing this pic I am still not happy with the quality of the photo. I think my editing improved it a lot, though! Any advice?
I edited it in Photoshop, I edited the exposure, the curves, the levels, high pass filtered it, basically I fiddled around with a bit of everything hehe.
Here is my before photo:
and my after photo:
I think the corn is too bright, maybe? Thoughts? Suggestions?
-Tanyia