WendyBird Designs has this adorable new hybrid template out today. Take a look, and see of the examples that we (her amazing creative team) did!
By Wendy herself
by Shelly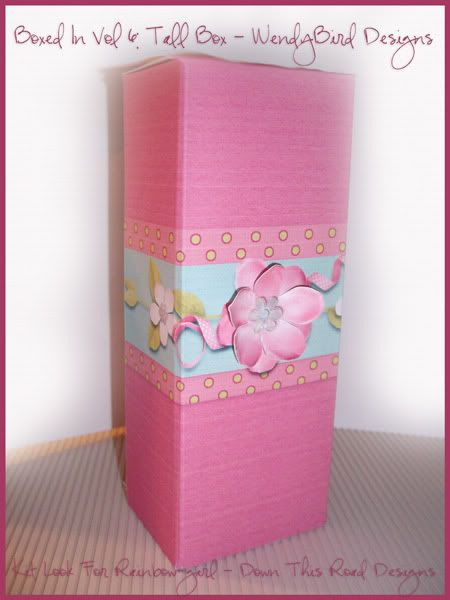 also by Shelly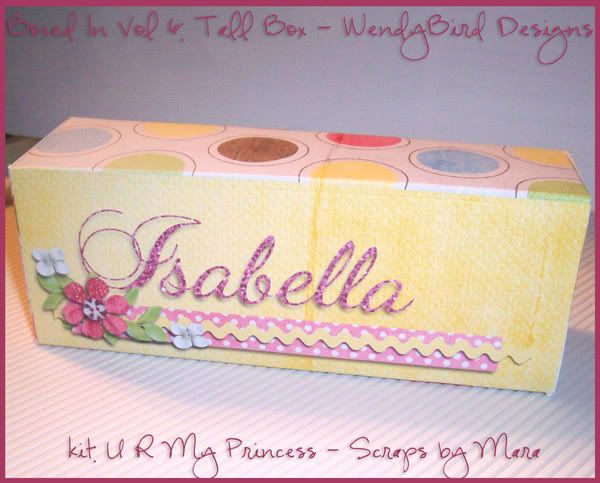 and by me, using Bake It Pretty by FruitLoop Sally, I shared that with you last week.
Have a great Tuesday y'all! I have an AWESOME recipe to share with you tomorrow, wait and see!!!!