Happy Monday, y'all! Thankfully Hurricane Irene was a total wuss and went through our area with
no troubles. I hear there was minor damage here and there, but thank God we did not even loose power! :) I was so relieved. Plus, living in Florida most of my life it was not such a big deal for us. I, frankly, found the small earthquake more disconcerting. I am not exactly used to my house doing the tango! That was weird!
I thought I would pop on here and share with you a few more of my scrapbooking layouts that I have done recently. There was no creative team commitment involved in these, these were done at Sweet Shoppe which is the only other place I frequent. I know I have mentioned it before but I really love their challenges, they are actually challenging and I find myself scrapping some things I may never have thought of to scrap!

If you are interested I have given away some new digital scrapbooking templates lately. Just go back to yesterdays post and a couple before... or click in the Freebie tag on the right. :) Enjoy!


Other than scrapbooking, nothing much is going on here lately. School is about to start in a week and a day and then things can get back to normal and back into a routine! We are moving, I just picked up the keys to the house this morning. We are still in the same city, for now, our lease was just up at this house and we are downsizing a bit. Big houses are beautiful, but have you ever tried to keep 5500 square feet of house clean? I am DONE!
Anyway, here are a few layouts, thanks for looking, and I hope everyone has a blessed Monday.
(each image in linked for full credits)
Myself and my super cute hubby, before he shaved his head lol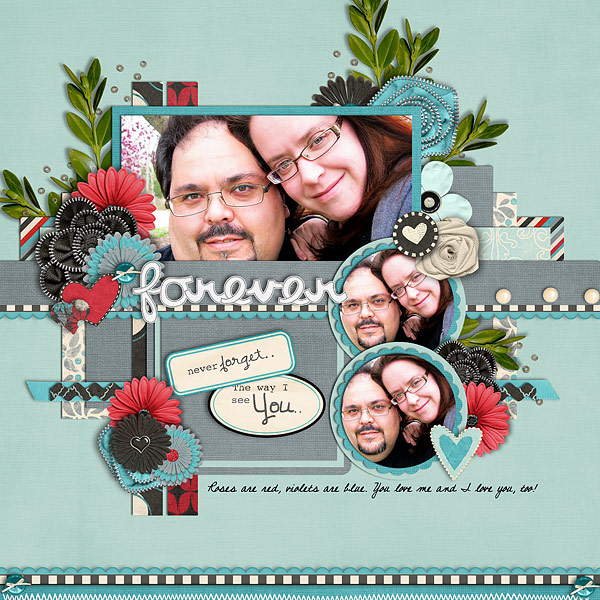 My Becca bear, this pic was taken about a year ago. My goodness how much she has changed in a year!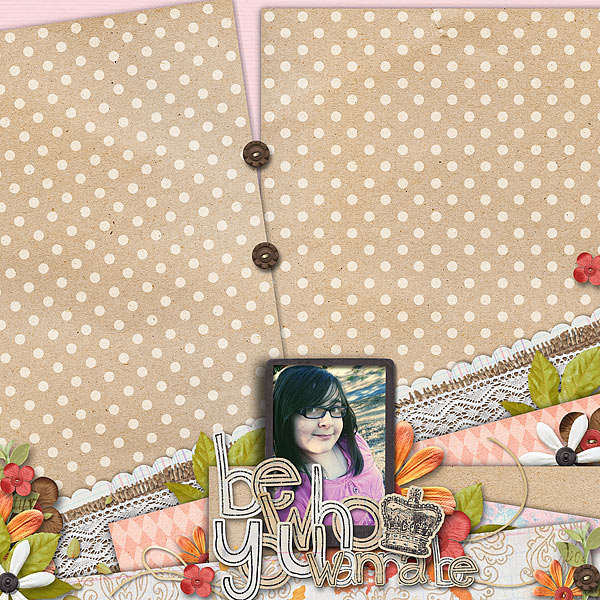 All three of my girls. This was taken in the Richmond airport in July, right before Kayla went on her summer trip to Orlando to visit her friends.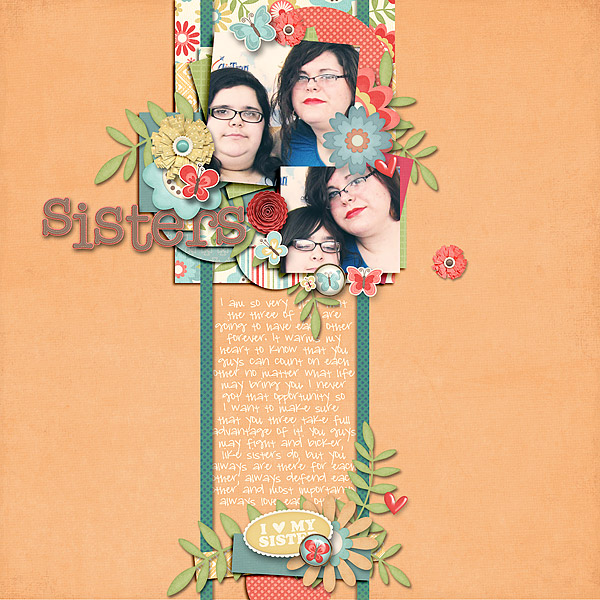 My Sammy bear :)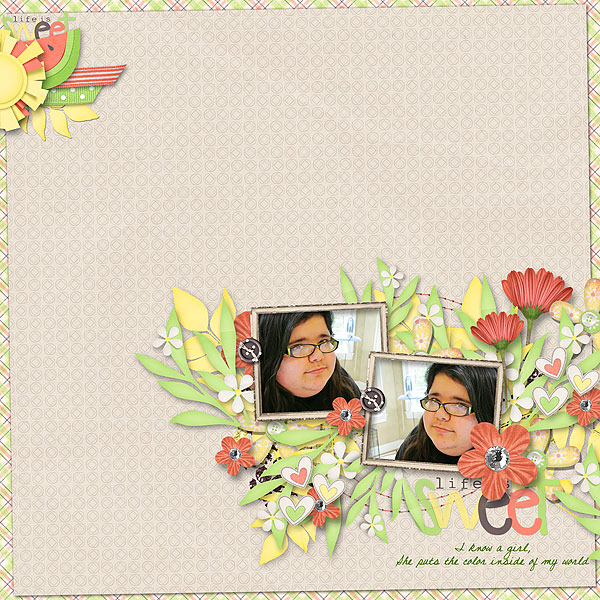 My girls and I. These were taken at Splitsville, a bowling alley, on Becca's bday in June.