I have not cross stitched in ages, but my friend, Cornelia of
Pieced with Love
, started this adorable little sampler and so the bug bit me! I was so glad to see a modern world of cross stitching! I found all sorts of modern patterns and things I would just love to do, so now I will be stitching all the time, when I sit and watch tv or have a long car ride etc. It definitely won't take over but I can include it in my crafty DDD!
Here is my finished piece:
I really love the way it turned out, and I was so surprised when I went shopping for supplies to see they sold fabrics in beautiful colors now for cross stitching too! Seriously, amazing! It inspires me even more! I already have another project under way, this second one will take a bit more time though.
I wanted to show you the shop I shopped with, I love the patterns sold there, and please understand I am in no way affiliated or being reimbursed by them, just a happy customer! The store is called
Andwabisabi
, what a cute name, right? Here are a couple other patterns they have that I have pinned and have my eye on for buying soon! If you would like to check out or follow my pinboard it is
HERE
!
The first one is the one that I used, I just used my own colors.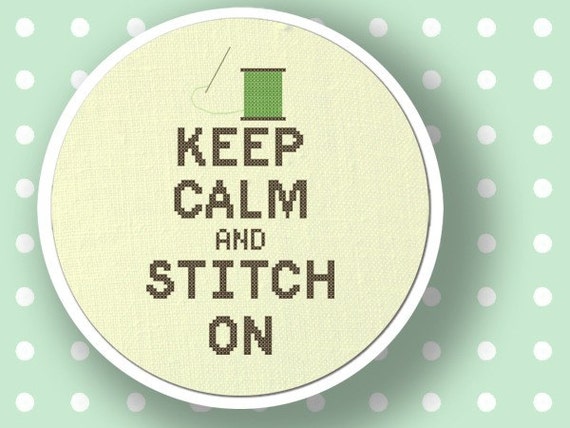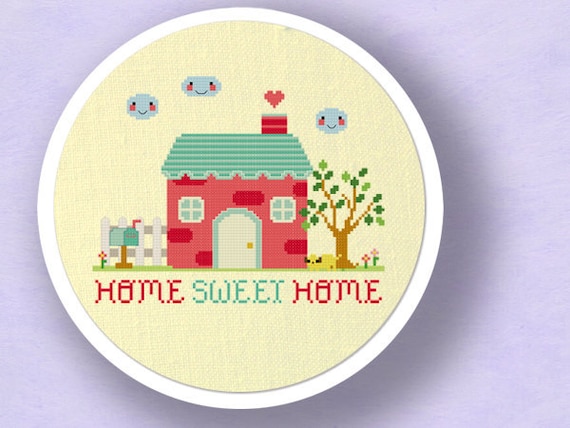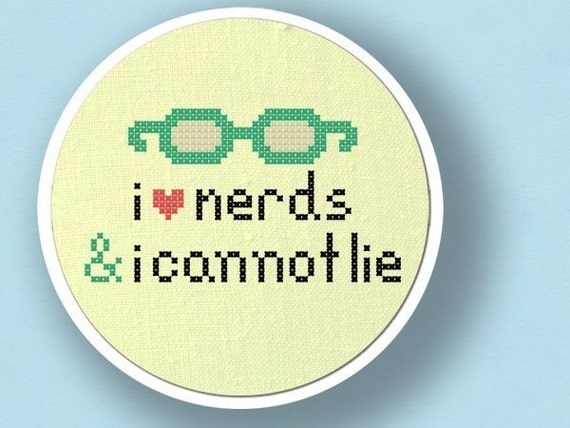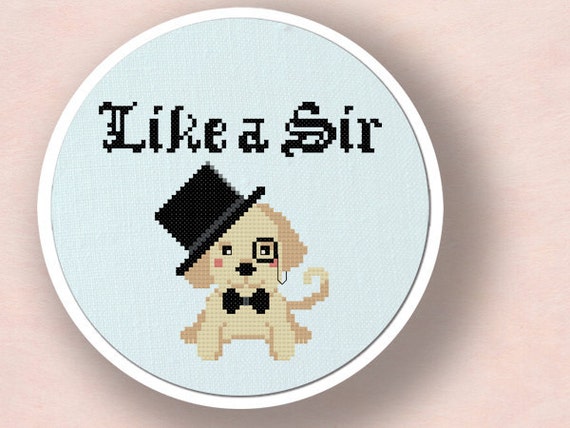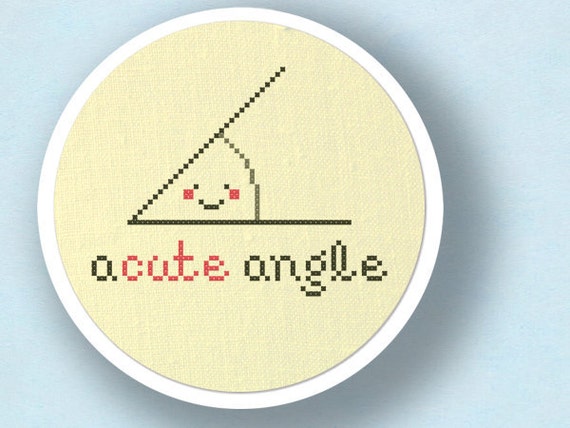 Seriously adorable, right?!!! Have you done any stitching lately? What have you been working on! I can not wait til the other one is done to share with you, but it will be awhile lol.
Happy Friday, by the way, have a wonderful weekend!
-Tanyia
Participating In:
Link a Finish Friday
Shine on Fridays #83
I Love Fridays Link Party
Keep Calm and Link Up #44
Show Off Your Stuff Party #174
Weekend Wrap Up Party at Tatertots and Jello